CDA National Reserve – Sales Office & Cottages
Nordby Signature Builders is currently renovating the sales office and numerous cottages within CDA National Reserve, (formerly The Club at Rock Creek), a private golf and outdoor adventure club.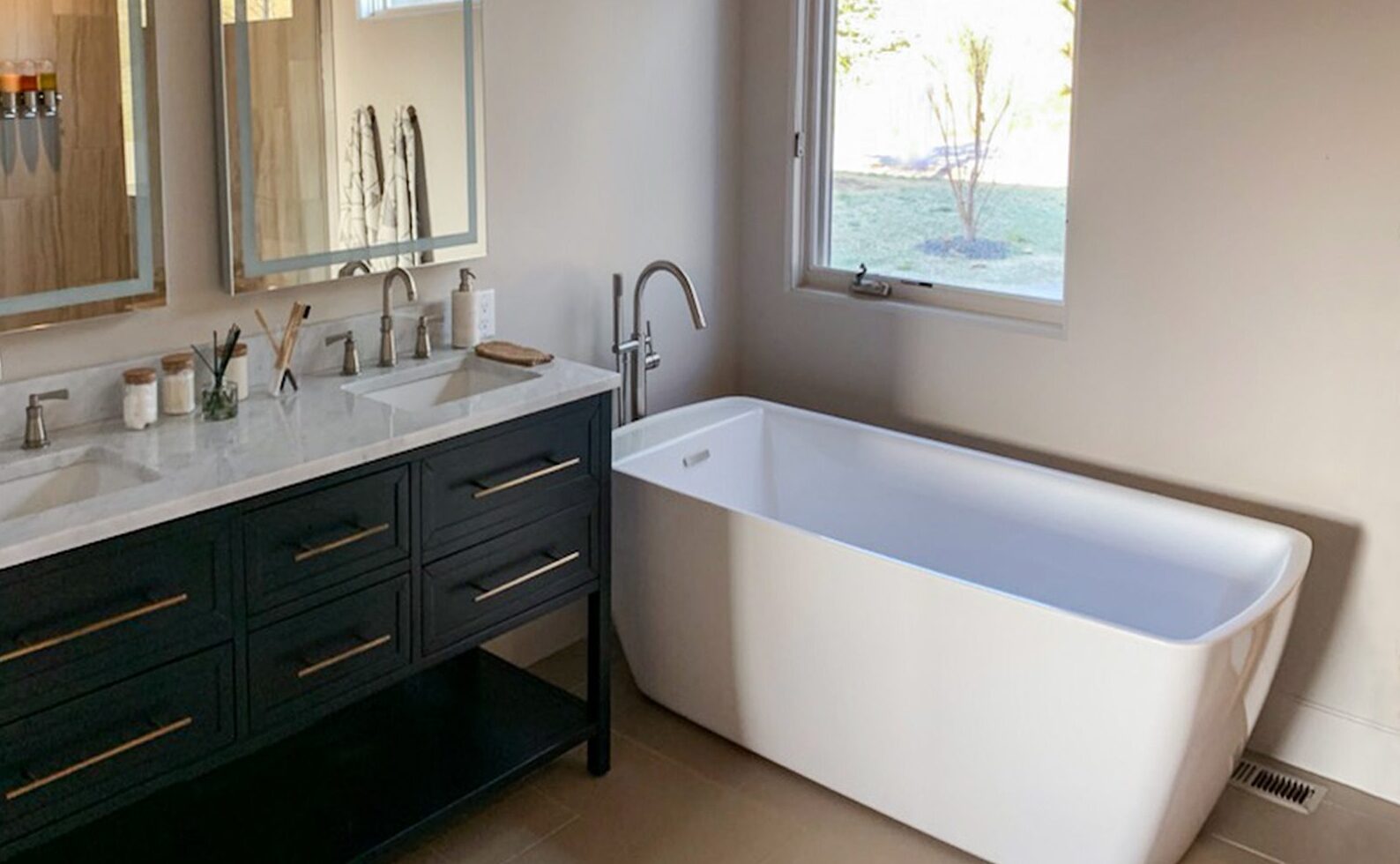 This development of homesites is located across nearly 1,000 acres of rolling hills with expansive views of the Idaho mountains. Set on forested hillsides overlooking Lake Coeur d'Alene, with access to the lake, golf course, new clubhouse, fitness center, lake house and hunt club, as well as miles of trails, this is unquestionably one of the best places to live in Idaho.
For this project, Nordby is working with the developer to complete a top-down remodel of the office, including wall adjustments and full interior facelift. The 800-square-foot cottages, located close to the golf course and club, will be renovated to provide a perfect golf weekend getaway for those who like to be close to the action.