Trusted by architects
Nordby Signature Builders is truly the architect's partner in Idaho. As shepherds of the design vision, we have the ability to not only execute the design, but creatively address challenges in the field. Our progressive and thorough approach to the pre-construction process enables us to work alongside the architect to maintain the integrity of the design, while our attention to detail allows us to bring the architect's vision to life.
Masters Of Detail
Every detail matters. With delivery methods honed over four decades, long-standing relationships with trusted subcontractors and suppliers, and a deep dedication to quality, we work closely with architects and owners to bring their vision to life.
Our Service Area
Nordby Signature Builders blends a highly personalized, collaborative approach with the deep knowledge that comes from four decades of construction experience. We know that early collaboration, proven process and effective communication are key to the success of every project. With a deep well of experience building custom homes in some of the West's most beautiful places, we are your partners in the process, dedicated to providing first-in-class construction — every single time.
Nordby's expansion into Idaho, with its vast natural beauty, authentic culture and outdoor lifestyle, truly makes sense. Our Idaho team – drawn by the quality of life that makes Idaho ideal for so many – brings to this growing market a fresh perspective and befitting experience from working in the beautiful landscape of Northern California's wine country. Start to finish, Nordby Signature Builders is here to provide you with a new level of building experience.

CDA National Reserve – Sales Office & Cottages
Nordby Signature Builders is currently renovating the sales office and numerous cottages within CDA National Reserve, (formerly The Club at Rock Creek), a private golf and outdoor adventure club. This development of homesites is located across nearly 1,000 acres of rolling hills with expansive views of the Idaho mountains.
View Project
CUSTOM CONSTRUCTION PLANNING RESOURCES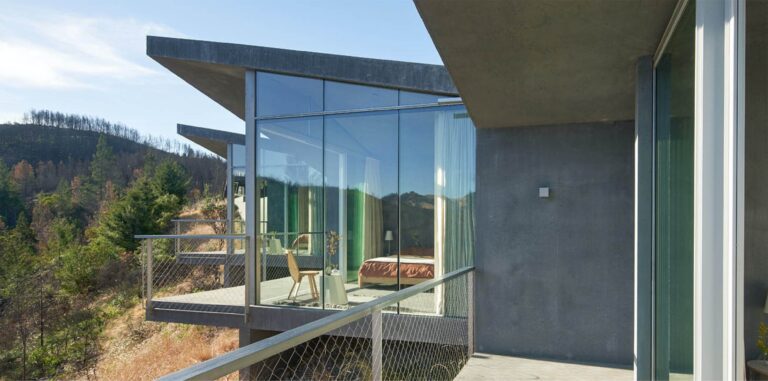 Building with concrete is nothing new. In existence for over 12 million years, it has historical significance.  ...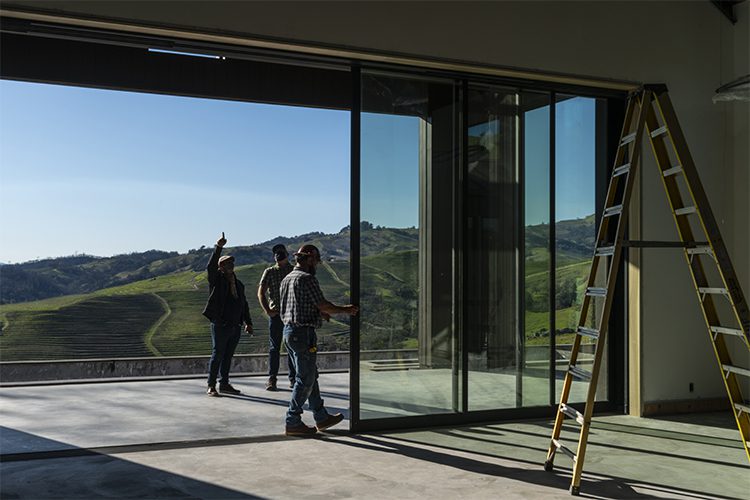 The American Institute of Architects (AIA) is known for bringing together licensed architects, industry ...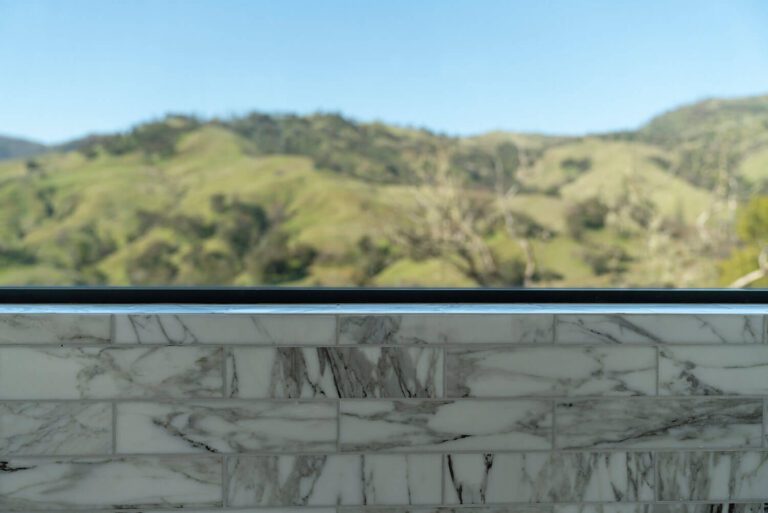 Luxury homes are filled with beautiful finishes that are highly coordinated with other finishes, furnishings and ...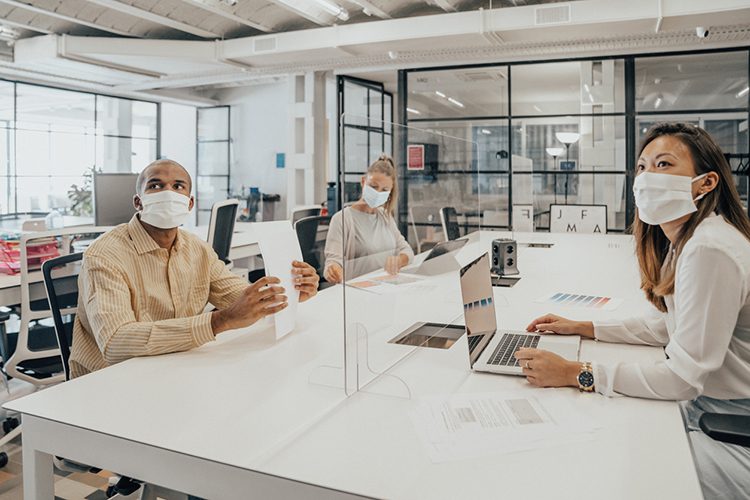 Over the last year, we've seen many changes to the way we work and live, shifting communication to the digital ...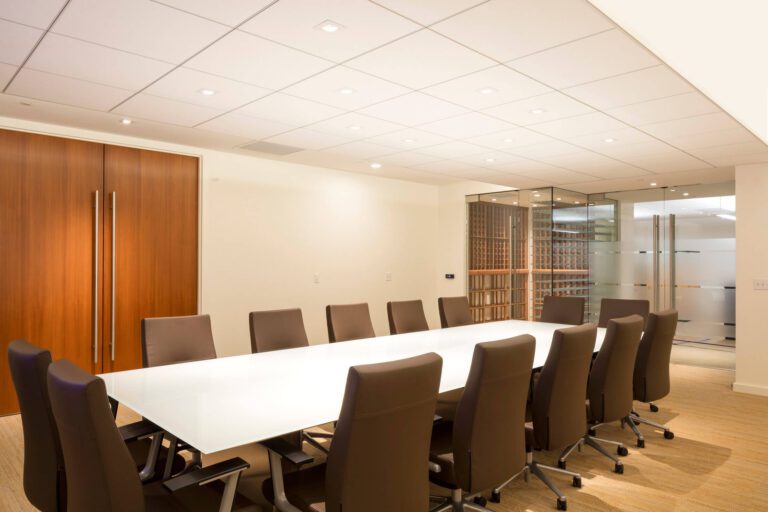 Abstract about the relevant article that can be captured within a couple of sentences. This should include a statement of value, indicating what the reader can expect to gain from reading the article.
Schedule a meeting with the team.
Collaborate on designs in progress, validate cost models, discuss partnering on a client account, or simply meet our team!
Contact Us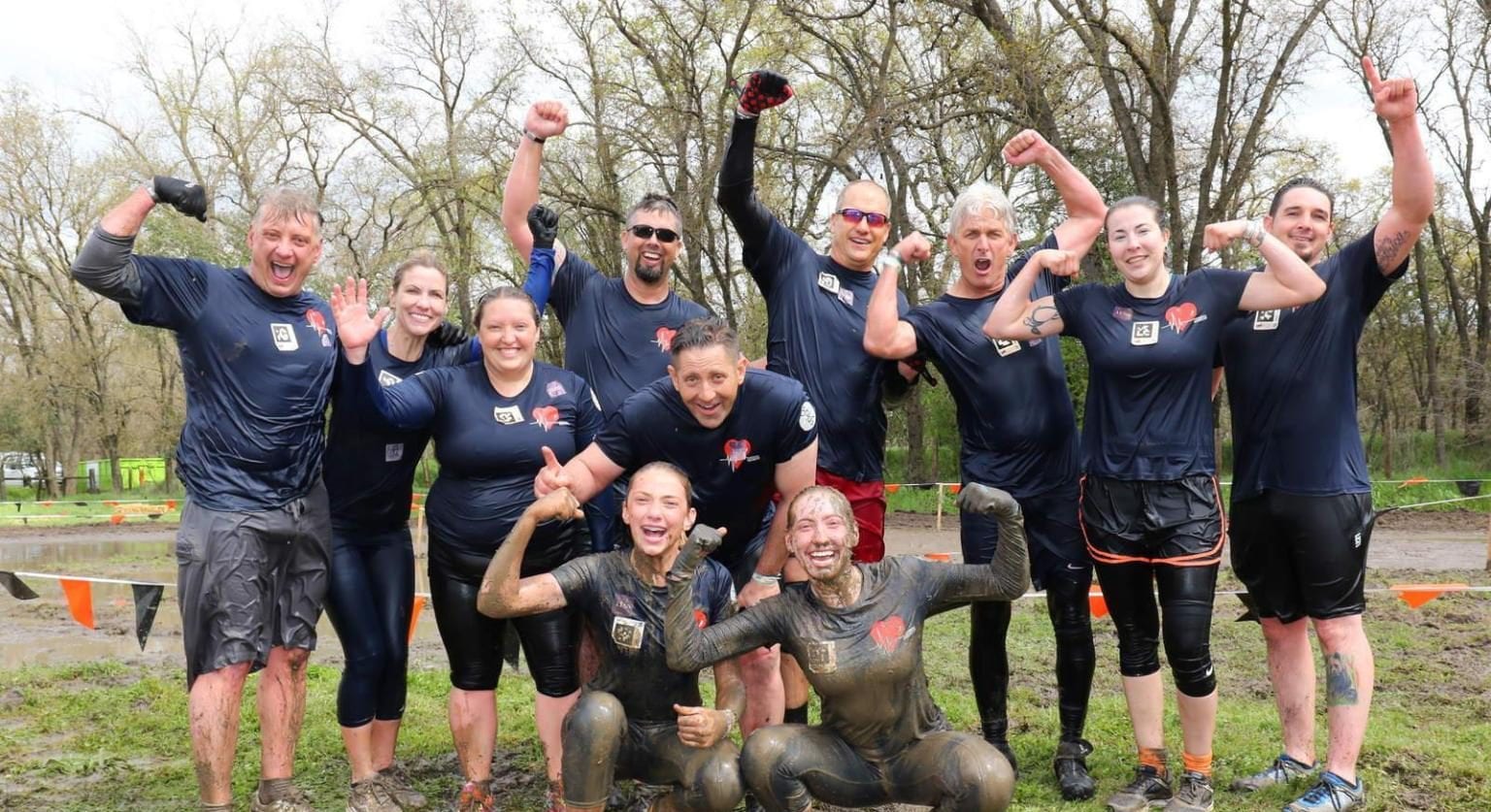 March 17, 2022
Nordby takes pride in our community. Expanding from Northern California into Idaho, we put great emphasis on continually finding ways we can give back and build relationships. Continue to check back in on our growing list of ways we get involved.